There are endless excuses this time of the year to dig into tasty dessert dishes. Having a birthday? Pass the cake. Getting together with friends and family for the holidays? Yep, cake please! Received a holiday bonus? Celebrate with a slice.
Here's 8 slices you need to try before 2017: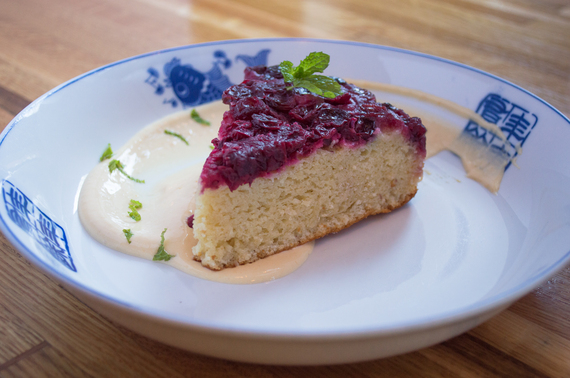 A tangy dessert to complement the rest of the Asian-American menu, the blueberries and cream cake is made with sesame shortbread and tangy maple whip.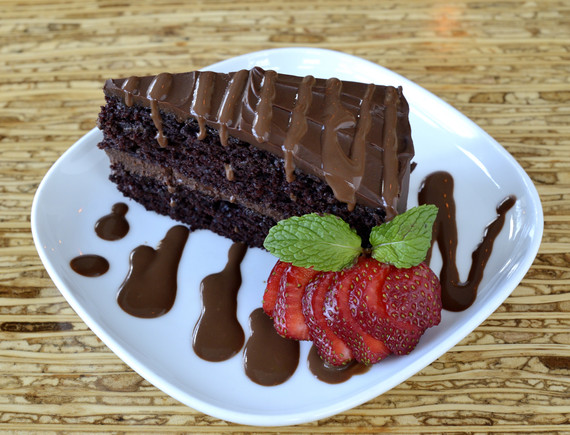 A sweet delight anyone can enjoy — it's dairy-free, tree-nut-free, and egg-free — the chocolate ganache cake at Encuentro in Oakland, just east of San Francisco, is drizzled in chocolate sauce and garnished with some fresh fruit.
3. JEWISH APPLE CAKE – FLORA (Philadelphia)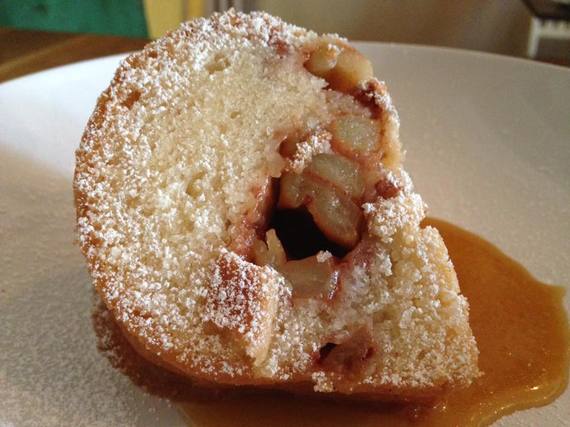 A match made in heaven for vegans (and anyone who likes delicious desserts), the Jewish Apple Cake at Flora is drizzled with salted caramel and topped with powdered sugar.
4. PIEMONTESE GIANDUIA – CASA…