Between reports of health complications and more women thinking about IUDs, you might be considering a break from birth control pills. If you're concerned about what this change will do to your body, here's some information and advice from a board-certified physician who practices in southern California.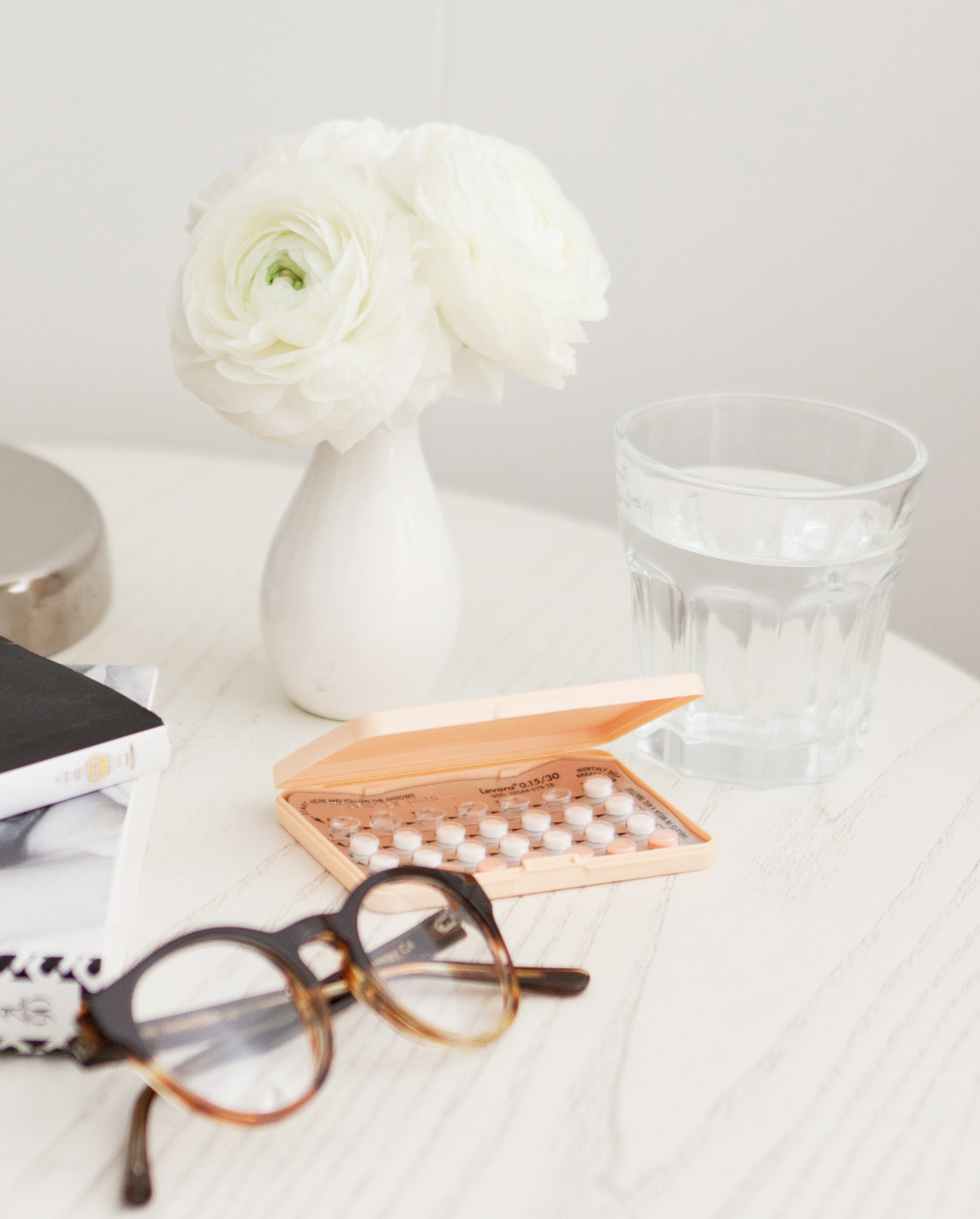 Dear Doctor,
I have been taking birth control pills for 10 years and things have shifted in my personal life and I no longer need to worry about getting pregnant. I want to go off this pill but am worried what will happen to my body and my cycle. Can you tell me what I should expect when I stop taking the pill? Will I gain weight? Will I break out? Will my period be just awful? Also, how long will it take for my hormone levels to return to normal?
— No More Pill For Me
Let me take off my lady doctor cap for a moment and share with all of you that I went through this very same issue last year. After years on the pill, I stopped taking it and will give both some professional and personal advice on this matter with you.
To begin, the birth control pill works by preventing ovulation. Once you stop taking the pill, the hormones are out of your body quickly, usually within a couple of days (this is why women who miss a couple days of pills on birth control have a chance of ovulating and getting pregnant!). Another important point to make is that it does not matter how long you were on the pill, from 10 weeks to 10 months to more than 15 years, your body will still be rid of the hormones within a couple of days!
Once the hormones are out of your system, your body will begin to start producing hormones to initiate menstrual cycles. Some women will begin to ovulate in a couple of weeks, whereas it may take several months for other women to begin to ovulate. Generally speaking, your body should be back to "normal menstruation mode" within two to three months after stopping the pill. It is important to emphasize that if you had problems with ovulation prior to starting the pill, you may continue to have irregular ovulation/periods after stopping the…