Diabetic retinopathy has been classified into two types. Non-proliferative diabetic retinopathy and proliferative diabetic retinopathy.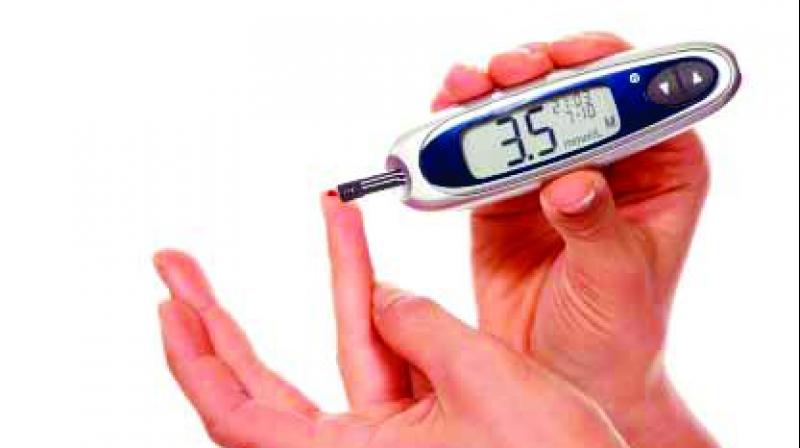 Visakhapatnam: A growing body of evidence supports the prime role of inflammation and 'angiogenesis' in inducing progressive damage to the retina in diabetes patients, leading to diabetic retinopathy (DR).
Now, the findings of a recent study, carried out by the researchers at Andhra University College of Pharmaceutical Sciences and LV Prasad Eye Institute, Visakhapatnam, concurred with the same.
The study revealed higher levels of circulating inflammatory cytokines and vascular endothelial growth factor (VEGF) in patients with DR compared to the patients without the ocular condition. Cytokines are regulators of host responses to infection, immune responses, inflammation, and trauma. The pro-inflammatory cytokines act to make a medical condition worse.
On the other hand, the vascular endothelial growth factor is a major regulator of new blood vessel growth and an important inducer of vascular permeability, playing a role in diabetic retinopathy. Vascular permeability characterises the capacity of a blood vessel wall to allow for the…